Featured FLARE Member
(Each month we will feature a FLARE member who is making news
and educating the public about the lives and legacies of America's first ladies.)
CLICK HERE to share your news article(s)!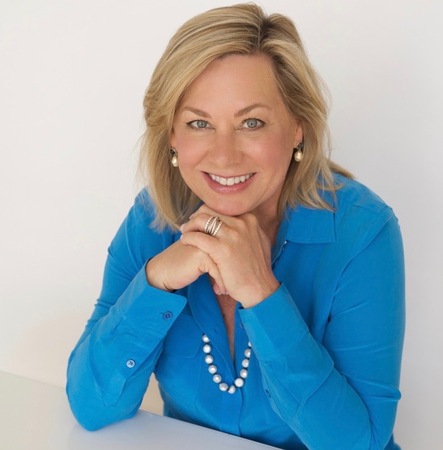 Lisa McCubbin Hill
is an award-winning journalist and #1
New York Times
bestselling author of six nonfiction books relating to First Ladies, the presidency, and the U.S. Secret Service.
Her latest release is
My Travels with Mrs. Kennedy
(Gallery Books/Simon and Schuster, October 25, 2022), with coauthor (and now husband), retired Secret Service Agent Clint Hill. Already getting rave reviews, this follow-up to their 2012 #1 New York Times bestseller
Mrs. Kennedy and Me
, unveils a personal side of history that has never been told before and takes readers on a breathtaking journey, experiencing what it was like for Clint Hill to travel with Jacqueline Kennedy as the entire world was falling in love with her.
More Info >
---
FLARE Members in the News
---
Previously Featured FLARE Members