Our Mission
The mission of FLARE is to create and sustain a network to promote and publicize research and education relevant to the contributions, lives, impacts, and lasting legacies of U.S. First Ladies.
Our Vision
FLARE will be the primary association to encourage interdisciplinary collaboration and outreach among scholars, institutions, First Ladies' staff, biographers, archivists, journalists, and public historians interested in research and education about the lasting legacy of U.S. First Ladies.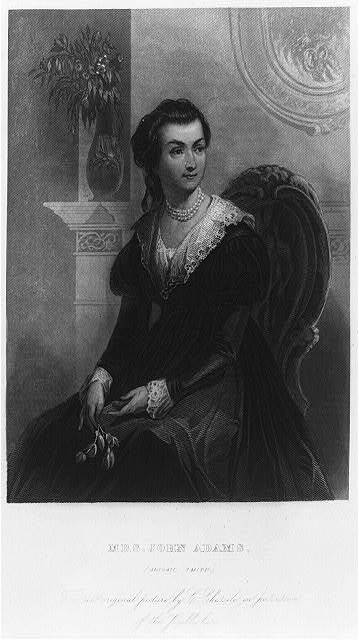 FLARE Focus on The (Uncommon) Education of Abigail Adams
Jeanne Abrams
"Learning is not attained by chance. It must be sought with ardor and attended with diligence," Abigail Adams declared in 1780 to her teen-aged son, future president John Quincy Adams. It was a maxim the second First Lady of the United States followed faithfully her entire life. In 1779, during the American Revolution, Abigail's husband John Adams was in Europe on a diplomatic mission to garner support for the cause. Abigail advised John Quincy, who had accompanied his father to France, that persistence, intellectual rigor, and plain hard work were the necessary ingredients for learning success. It is a lesson as important today as it was then.
←
December 2022
→
S
M
T
W
T
F
S
1
2
3
4
5
6
7
8
9
10
11
12
13
14
15
16
17
18

December 13, 1818

December 18, 2022

19
20
21
22

December 22, 1912

December 22, 2022

23
24
25
26
27
28
29
30
31
December 18, 2022
December 13, 1818
December 22, 2022
December 22, 1912